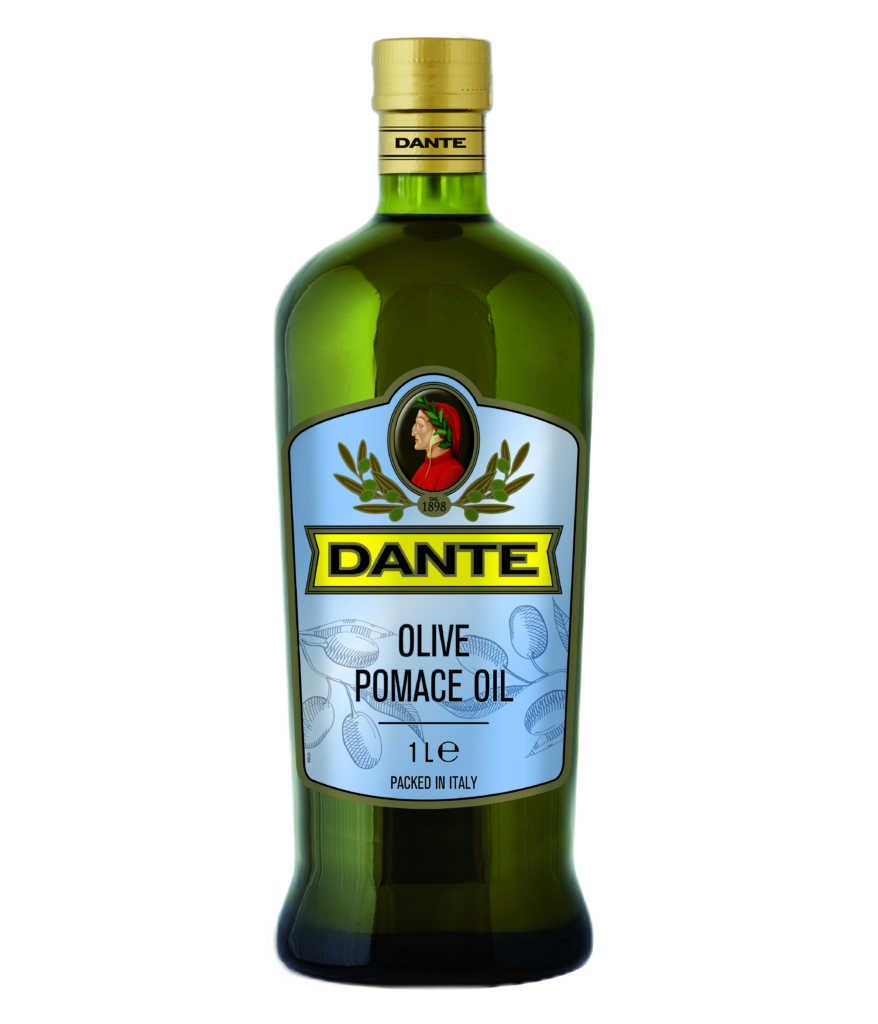 Oil containing oils derivated from the processing of the product obtained after the olive oil extraction directly from olives.
NUTRITIONAL VALUES AND CHARACTERISTICS

Its composition is similar to the olive oil: it has an important amount of linoleic acid and is rich in monounsaturated fats. This oil can resist very high temperatures.
TRY WITH IT

This oil is especially suitable as an ingredient in bakery products or for frying. Thanks to its neutral and delicate flavour, this oil can also be used as dressing on foods and dishes without covering their tastes.
Extra Virgin Olive Oil
OTHER PRODUCTS