Organization, competence and high professional profiles are the basis of the new corporate structure, with the support of Oxy Capital, management company for Attestor Capital, majority shareholder of Olio Dante S.p.A.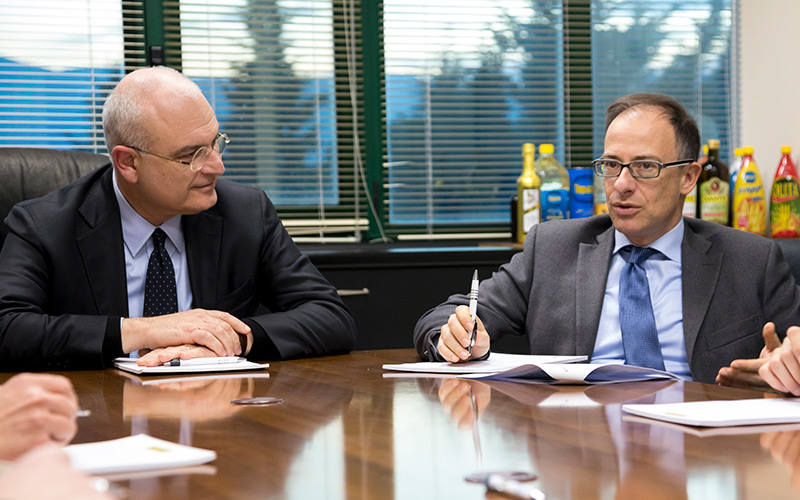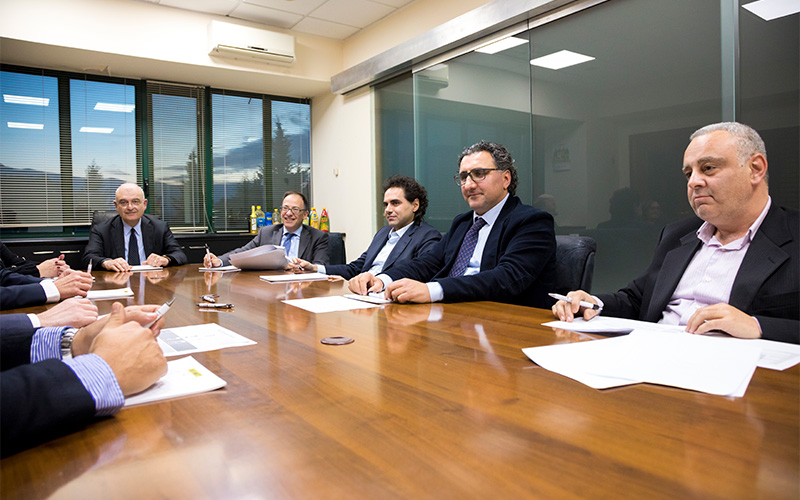 A team of people with experience, dedication and passion: the foundations on which our company is based and that, day by day, allows us to achieve great results.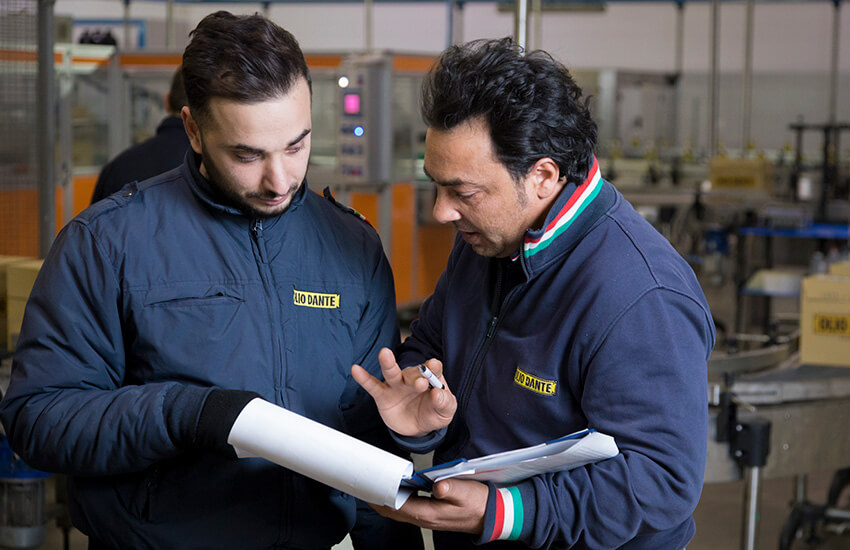 A bonded crew on and off the company!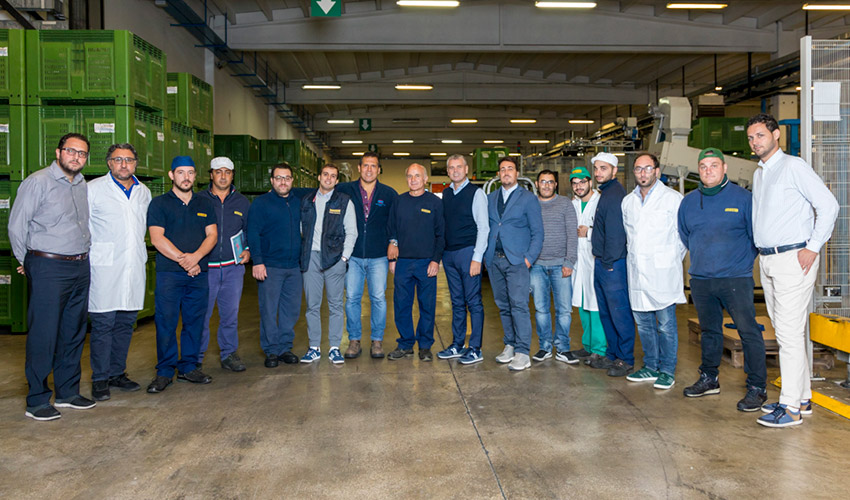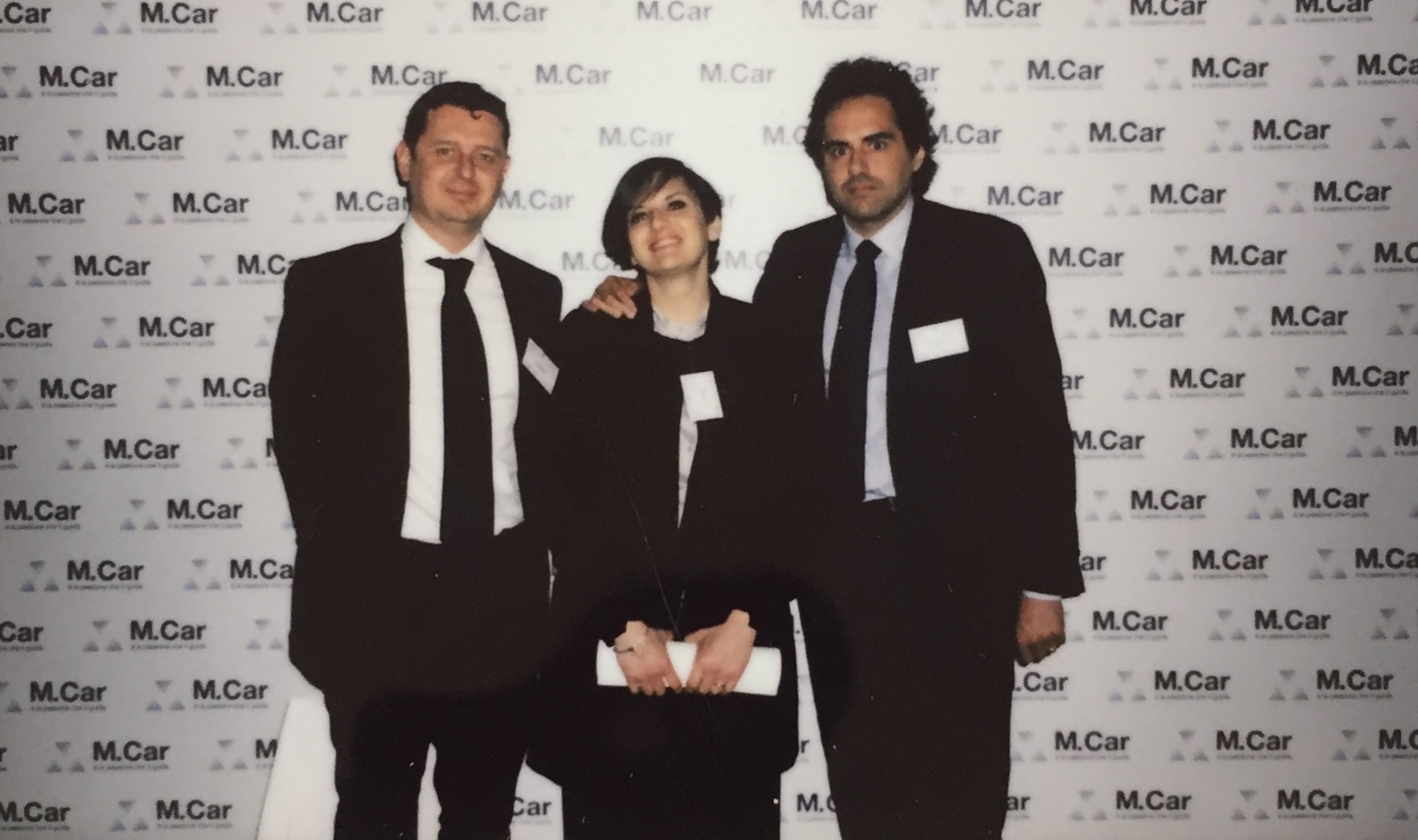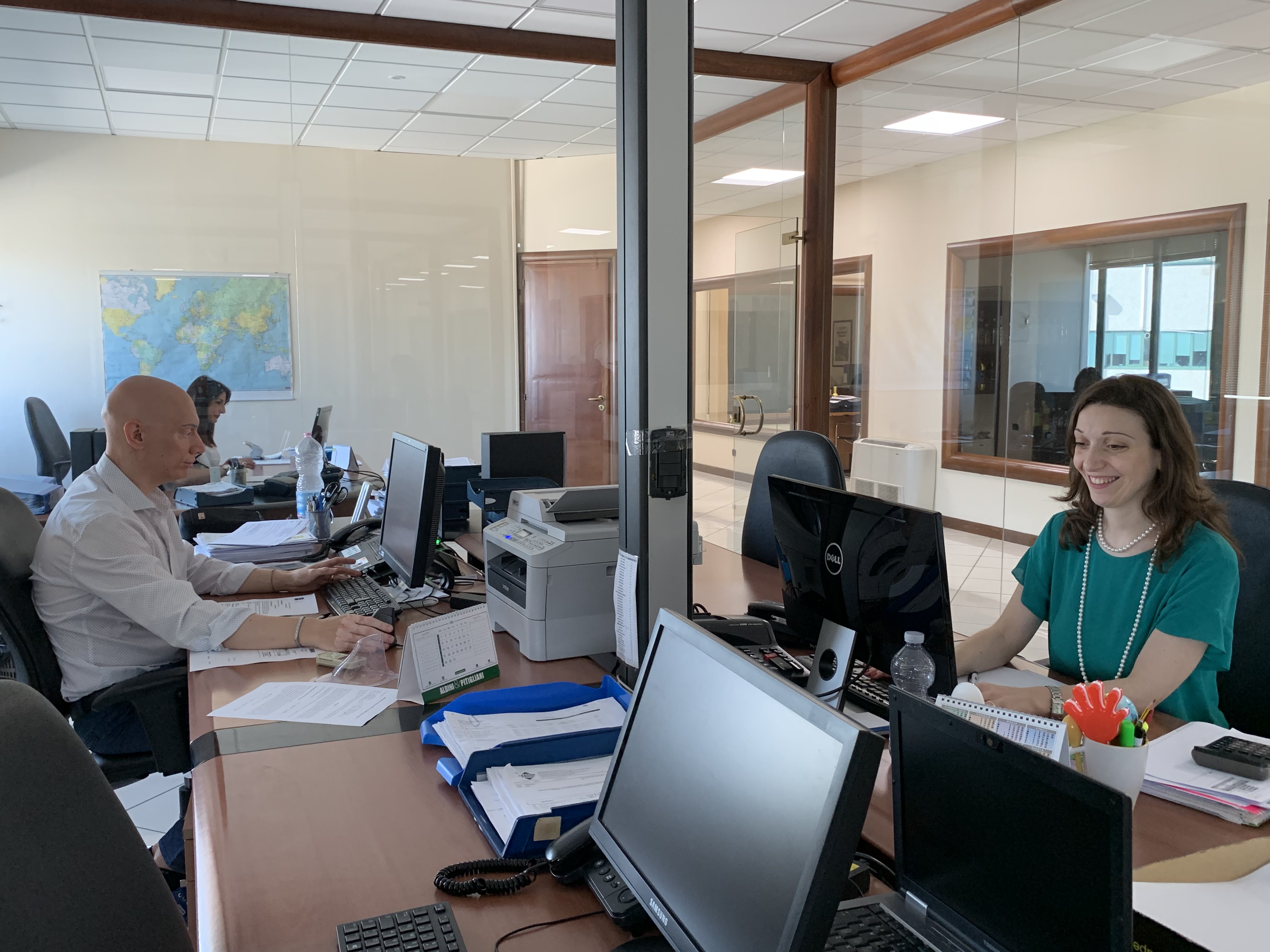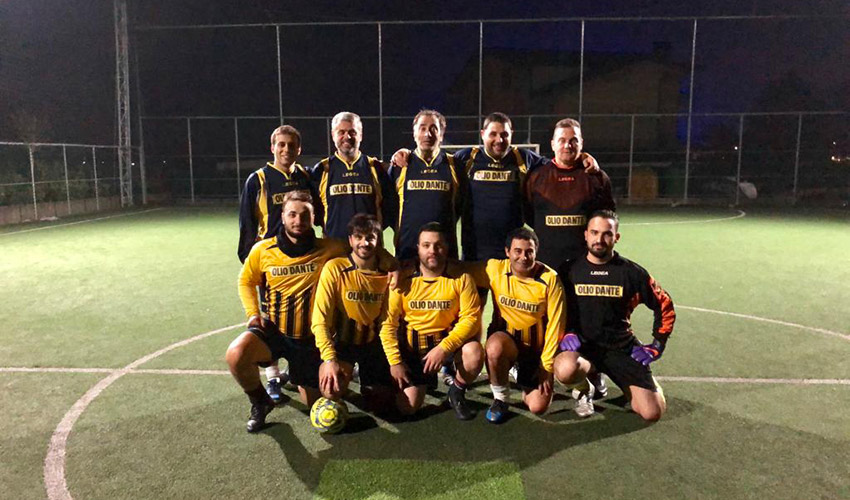 Olio Dante S.p.A. team awarded at "Industria Felix – L'Italia che compete" Prize as "best company in the Province of Benevento for net profit" (Naples, 2nd May 2019), created in collaboration with Cerved Group S.p.A. and with the sponsorship of LUISS Guido Carli University and Confindustria.